About us
Welcome to Reserva
A team of travel tech veterans, former hoteliers and travel agents who are on a mission to transform how hotels and car rentals sell to travel agencies, airlines and companies.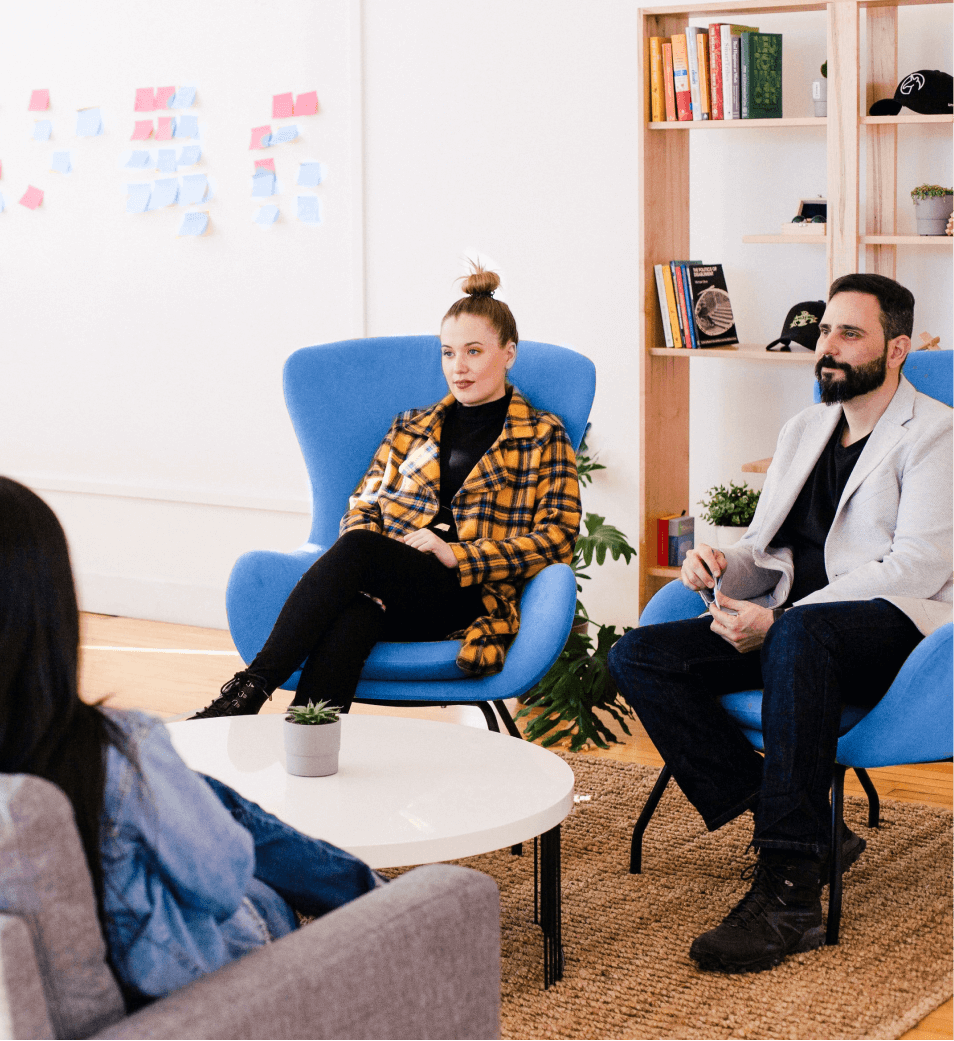 Our Story
Reserva started with a need to simplify things
The team behind Reserva has been in travel tech for years, developing a car rental system and a PMS for hotels. Hotels and car rentals often asked why is it simple to distribute inventory and get bookings when it comes to individuals but not so for B2B bookings?
Our Team
Meet the amazing team behind Reserva
Founded in Iceland and now with team members located all over the world.
Steinar Atli
Chief Executive Officer
Skúli Freyr
Chief Technical Officer
Sigrún Sif
Market Manager
Arnór Hreiðarsson
Chief Commercial Officer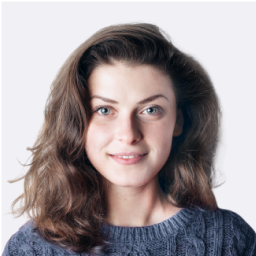 Our Offices
Come and visit us to one of our offices